Custom Design Mock Up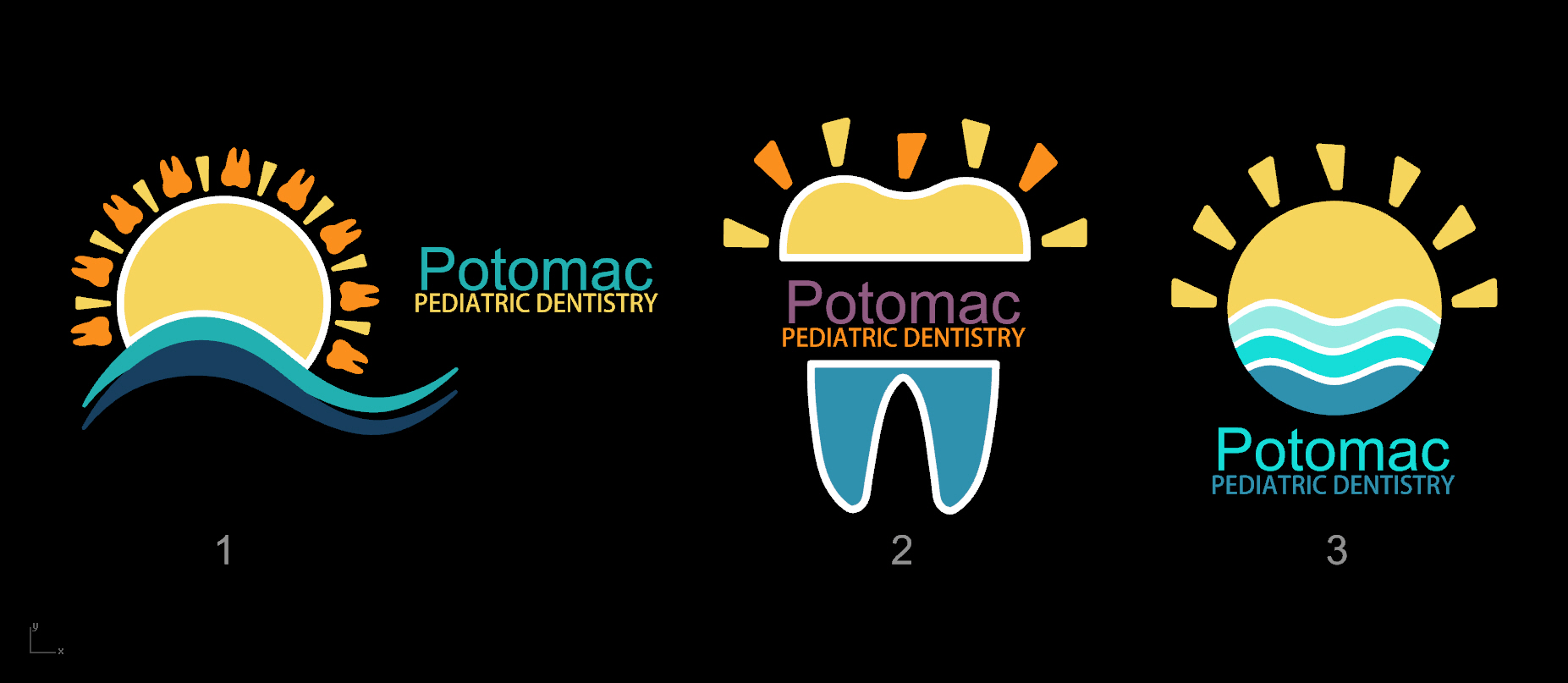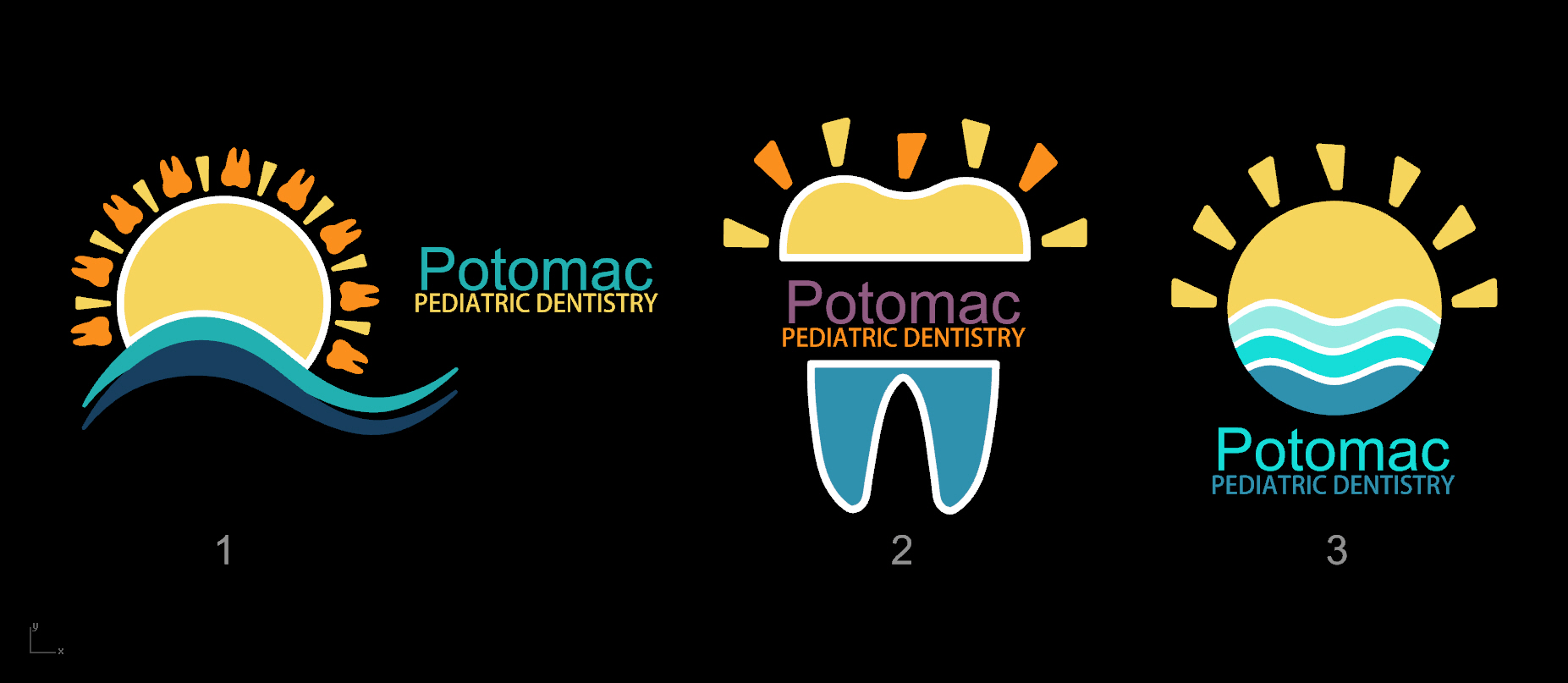 Custom Design Mock Up
This listing covers the time involved to draw up a custom design and to create mock-ups for your project. If needed, we will provide you with a minimum of 3 options that explain in detail the look and layout of your order.
Once the details are sorted out, we will provide you with a link for the remaining balance of your project.
If you have any questions or concerns feel free to contact us, our contact information is on our contact page.
Additional Information
Prior arrangements must be made to purchase this listing. Please do not purchase this listing until instructed to do so. Doing so will void the order and it will be refunded.
*The pictures shown are samples of other mock-ups we have given to clients for your reference.